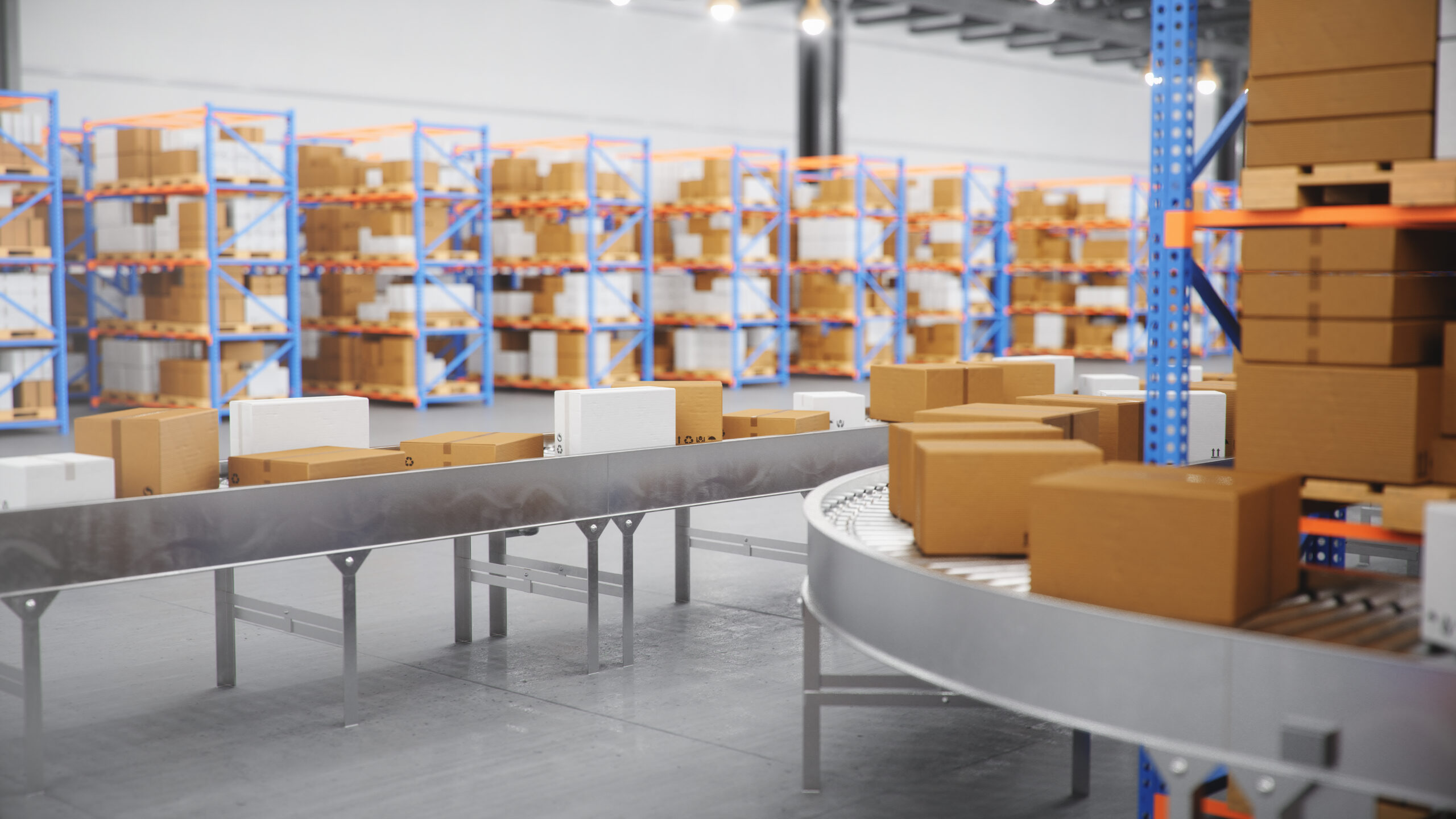 Slide
We're here to support you
Ready to collaborate on your challenging application?
We have the expertise in conveyor solutions and automation that you need.
Contact us!
Dynamic Conveyors & Automation
PO Box 51
Quakertown, PA 18951
Email: [email protected]
Call us: 267.875.2500
Or send us a message:
We serve all of North America and are located in Eastern Pennsylvania.