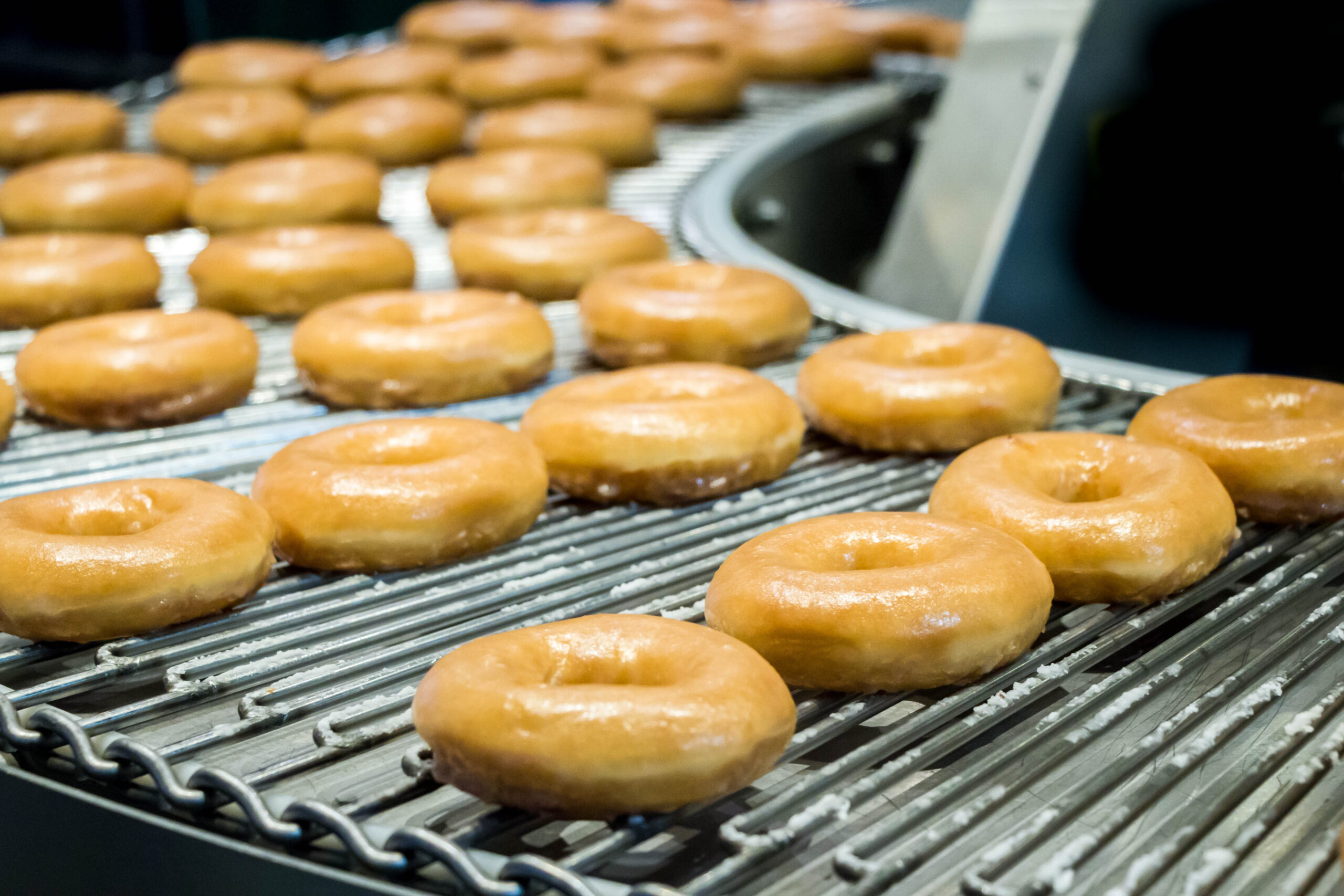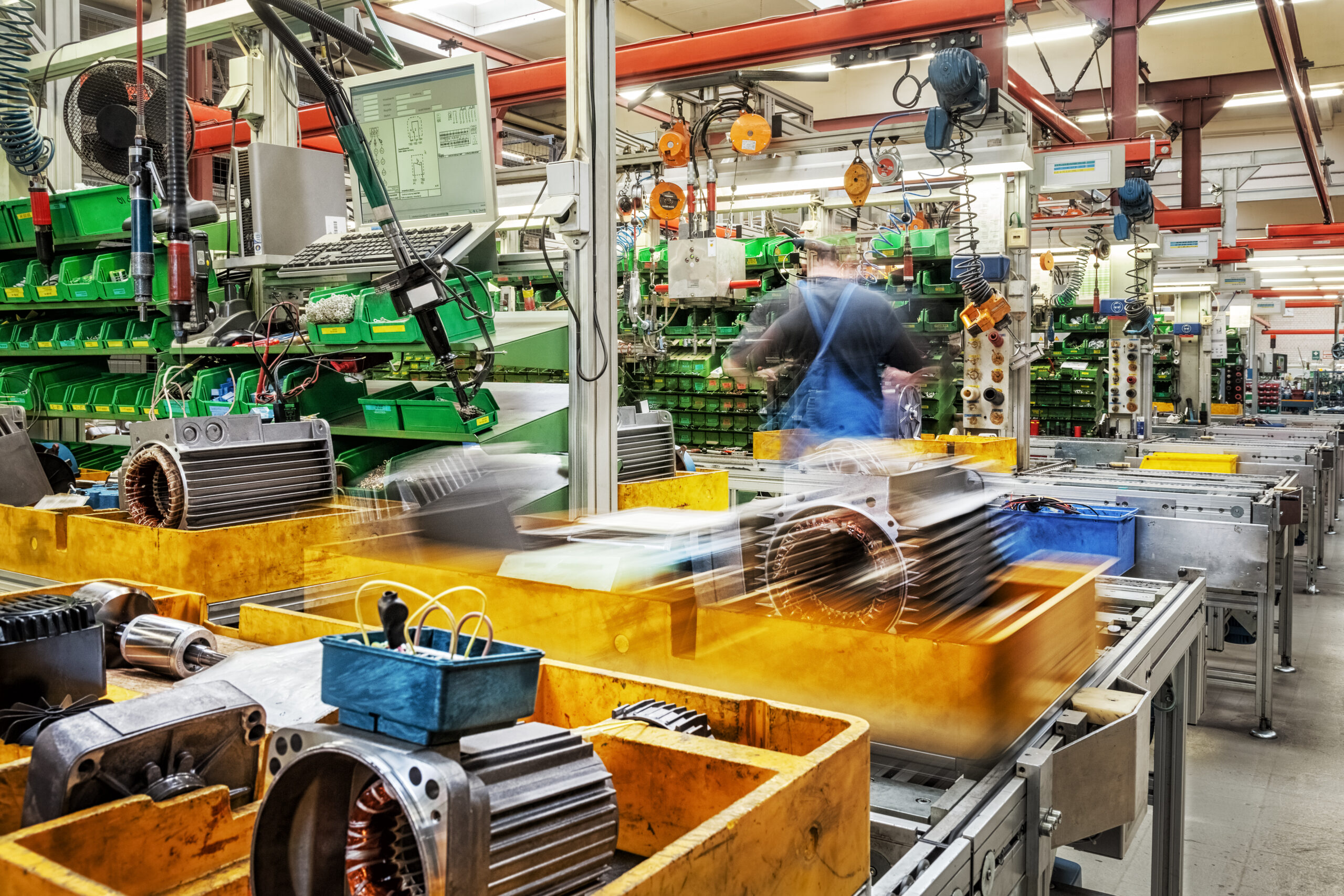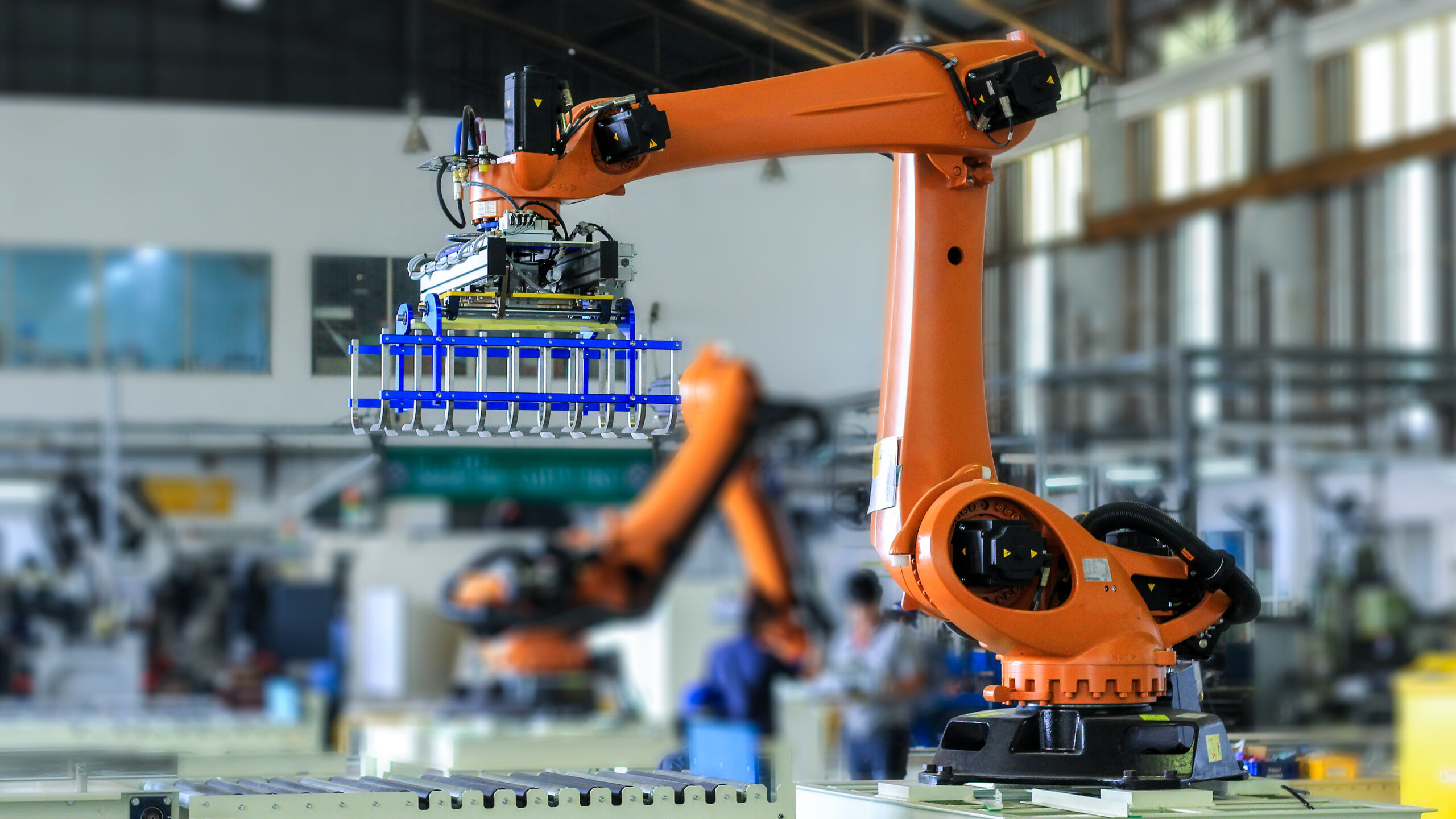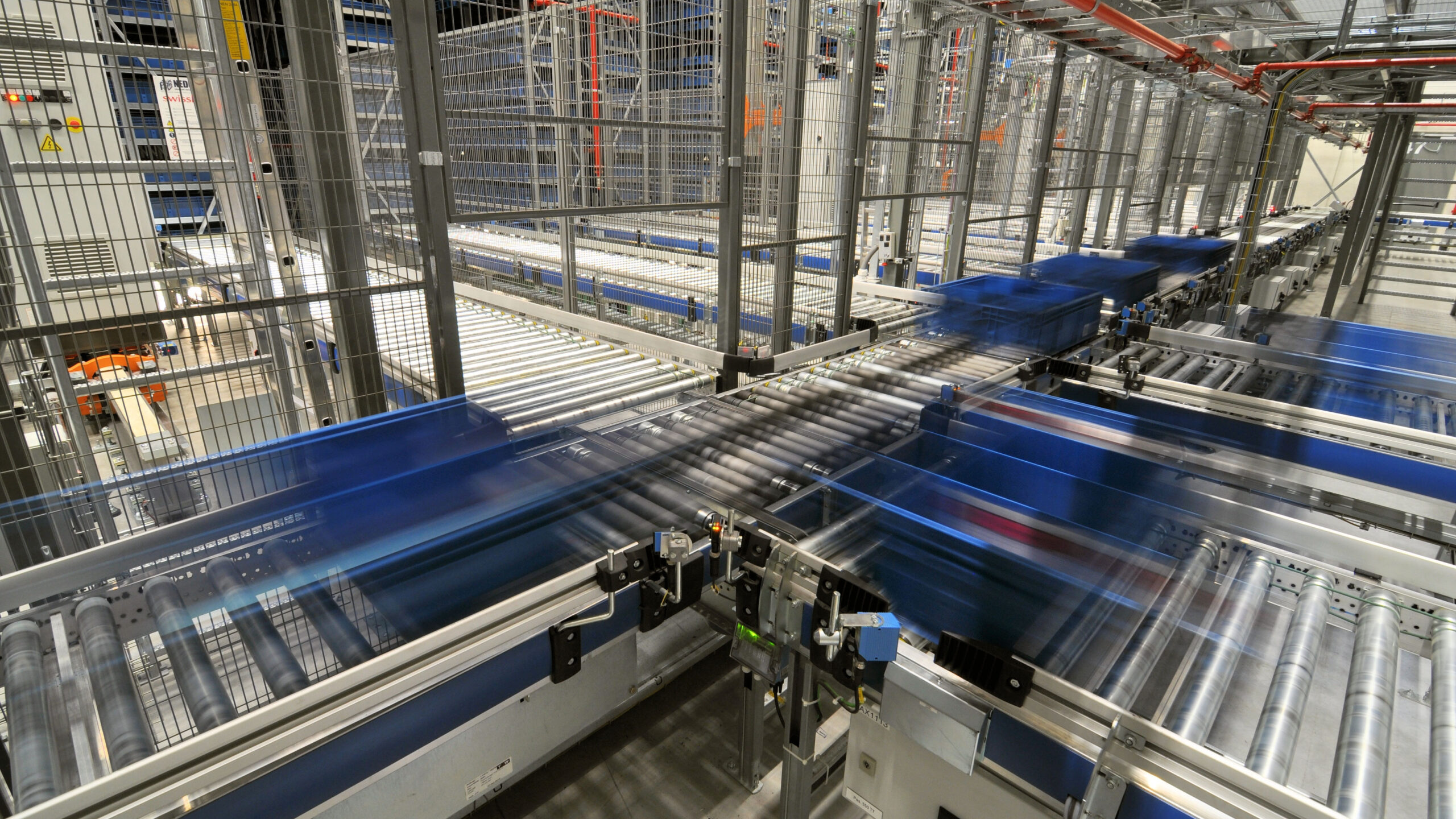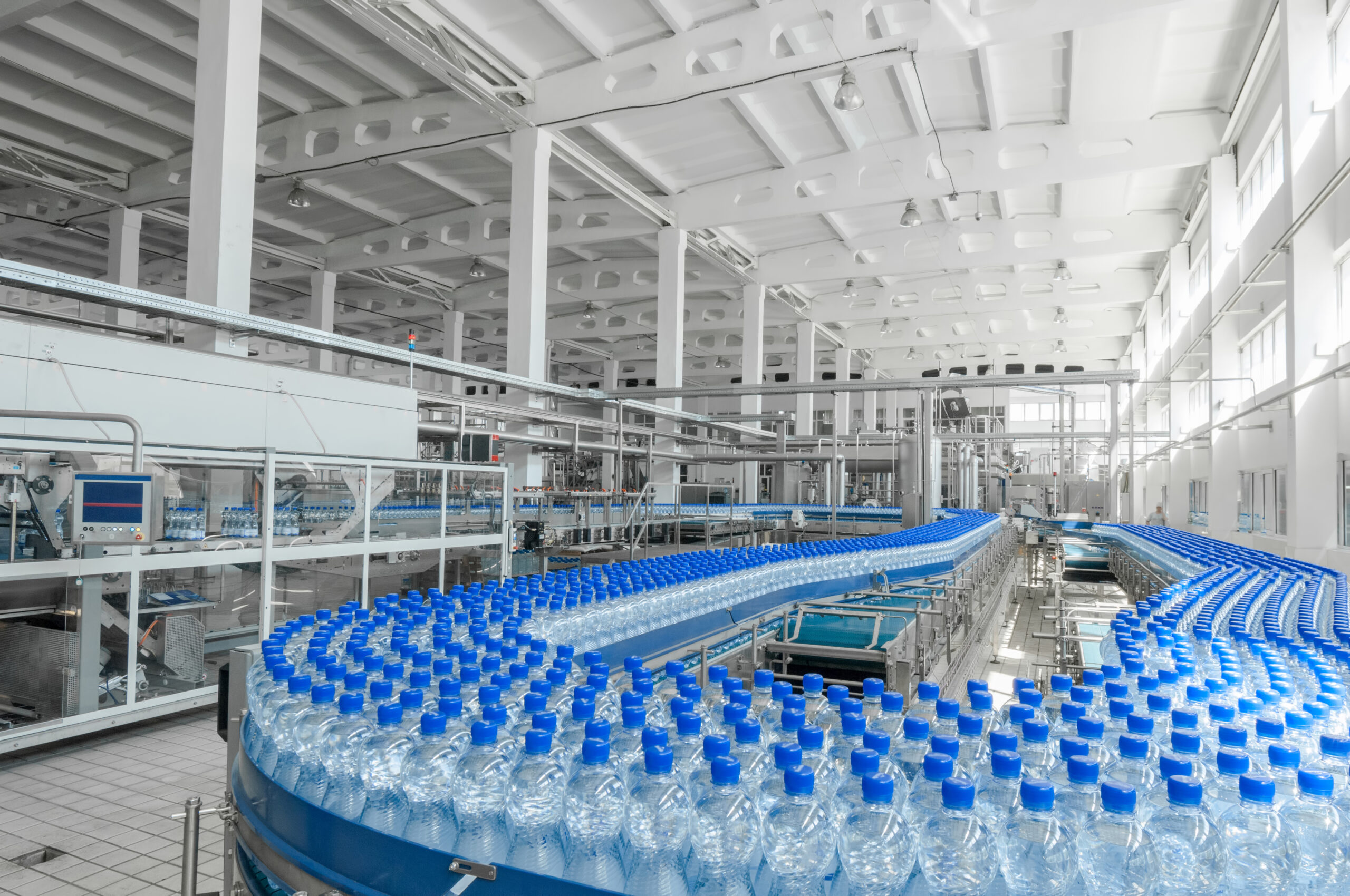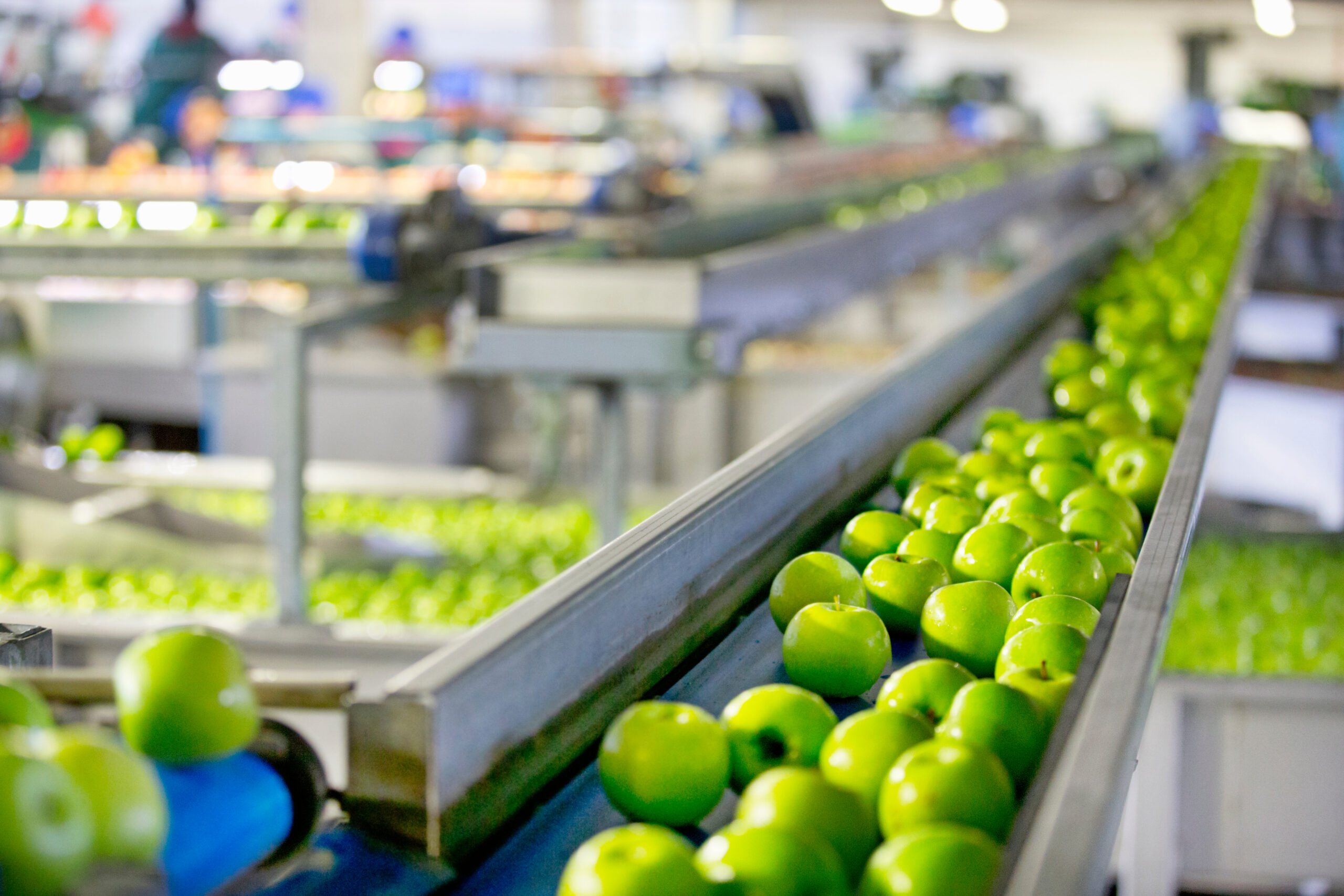 Slide
Innovate with proven technology
Slide
Assemble your best process
Welcome. Dynamic Conveyors & Automation is your resource for conveyors, conveyor systems, and efficient automation.
We leverage years of experience from many successful projects, in a variety of industries, to solve many challenges facing manufacturing and distribution companies today. Whether you are designing a new manufacturing line/process or want to update it, we strive to have the most efficient solution that meets all of your objectives. To meet those objectives, we use a collaborative design approach to openly discuss goals and challenges that are most important while balancing demanding budgets and schedules.
We want to be a long-time partner.
Our goal isn't to just sell you one conveyor or conveyor system. At Dynamic Conveyors & Automation, our focus is on building relationships with our customers from the initial inquiry with us to the successful completion of your project. Together, we'll build a long-lasting partnership.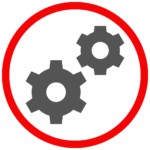 Listen
The best solution is only possible with a clear understanding of your application and goals.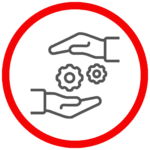 Collaborate
Design reviews ensure our solution not only meets your main goals but incorporates how the solution will fit within your organization.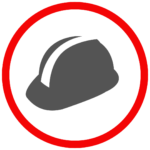 Implement
Proper planning prior to the implementation stage is mandatory to achieve a smooth installation and start-up.
Why Dynamic Conveyors & Automation?
25+ Years of Material Handling Experience
Before founding his own company, Jason Saul was a mechanical engineer with over 25 years of experience creating material handling solutions for many diverse industries.  Jason knows that the best solutions come from an open collaboration. With Dynamic Conveyors & Automation you get the personal attention and expertise to maximize your investment and help your company grow.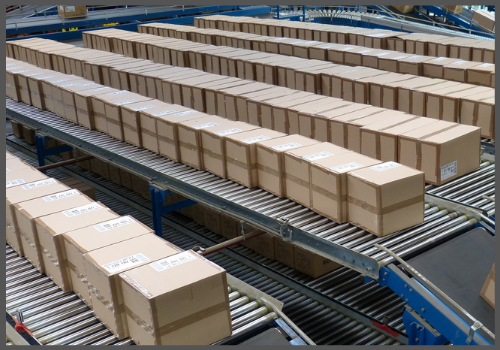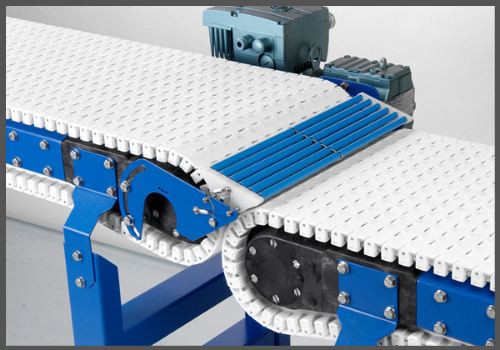 One size doesn't fit all
We leverage out-of-the-box solutions where possible to minimize cost and lead times; however, we understand the right solution may require a more creative approach. Those other approaches range from a hybrid solution to a complete one-of-a-kind solution. At Dynamic Conveyors & Automation, by taking all the necessary details into account, we create solutions worth your investment
We're part of your team.
When we work with you and your company,  our collaborative design process and dedication allow us to create solutions that grow into long-lasting relationships as a valued provider of material handling solutions.