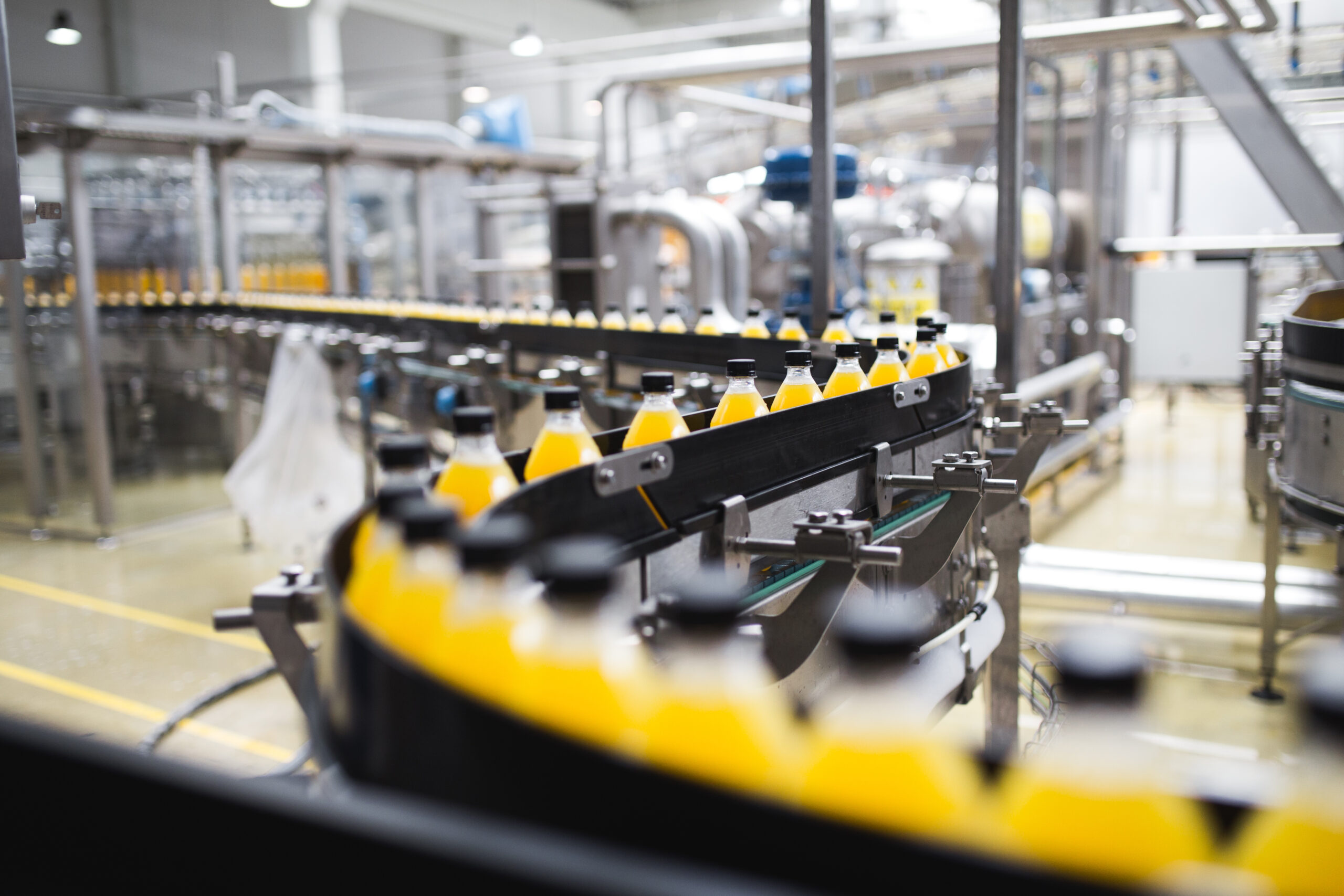 Slide
We're passionate about the right solutions
Creatively Solving Your Material Handling Challenges
At Dynamic Conveyors & Automation, we are passionate about building the right solution for you. Our team has worked with material handling and engineering for decades and knows that out-of-the-box solutions don't always provide the maximum return. With a little creativity and a lot of experience, we create systems that will save time and money. 
Why are we so passionate?
We believe a long-term partnership is built on trust and dependability. Our passion is to provide creative solutions that not only solve your key issues but do so in a cost-effective way. We strive to hit all of your current goals while building a relationship that will last for years and many projects to come.
About the Founder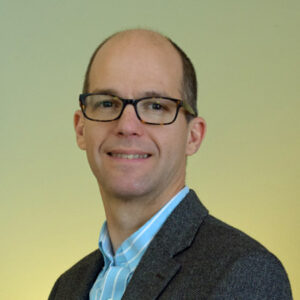 Jason Saul is Founder and President of Dynamic Conveyors and Automation, LLC located in Quakertown, PA. Jason is leveraging his 25+ years of material handling experience, in a variety of industries, to build a topnotch conveyor and automation company that will be recognized for integrity and innovation for years to come. With a Bachelor's degree in Mechanical Engineering from Temple University and decades of engineering and managerial experience, he will engage what he loves to do: be the problem solver. Downtime for Jason consists of distance running and cycling.